Marbella Web Design & Programming
We understand your website is vital to your brand identity, reputation and how customers get to know you. We take the time to understand your business and create an online strategy to fulfill your web and commercial objectives.
No matter the size of your business we will analyze your online presence and discuss with you all the options available to create a plan that meets your needs.
Anything from the most basic website, all the way through to a full-on web application, we can design the online presence that your business needs with the technology it requires. We can also provide a complete SEO work up including Google AdWords or Yandex campaigns, back end programming either using our very own CMS or create a completely bespoke solution for you. Also essential are versions ready for all of today's devices from smartphone to tablets and of course large screens.
What is Responsive Web Design?
Simply put it is layout design that changes size, shape and even layout depending on the size of your browser or screen. By manually changing the size of the window the website layout will change with you. Responsive designs are very important today because of the change in the way we view our pages, as we are now using many more devices such as mobile phones, tablets or notebooks. Mobile ready was the buzzword for quite some time but the difference is that this type of design is static and will not change if you simply resize your browser and with desktop screen being ever larger, people often have more than one window at a time. These windows may be completely different sizes depending on the preference of the user.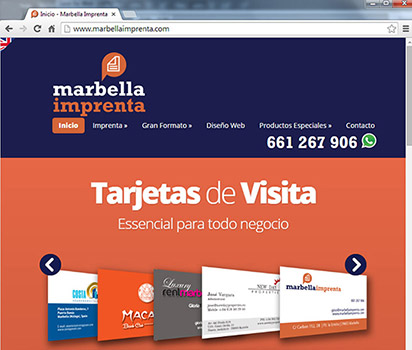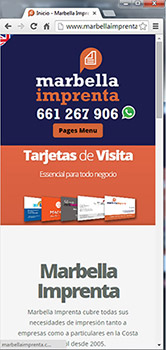 Responsive being the more complete alternative
For Real Estate companies we have a fully integrated solution for your business which includes:
Fully On-Line, Real Estate Property Management Solution
Google Map Property Search
Multi Image Upload
Multiple PDF's
Facebook Share
Send by Email
Long or Short Term Rentals
Personal and Private information
Client Control
Multiple Language
Property Sharing
Manage your all your static pages
And much, much more
For a business that requires a booking facility
We also have a fully bespoke booking option, for example we create a full booking manager for UltraSafari.comwith the following options
256-bit Encrypted login system
Client Management System
Add Agents Access to allow them to make their own bookings
Booking system as per Ultra Safari's Requirements
Auto add Booking to personal Google Calendar